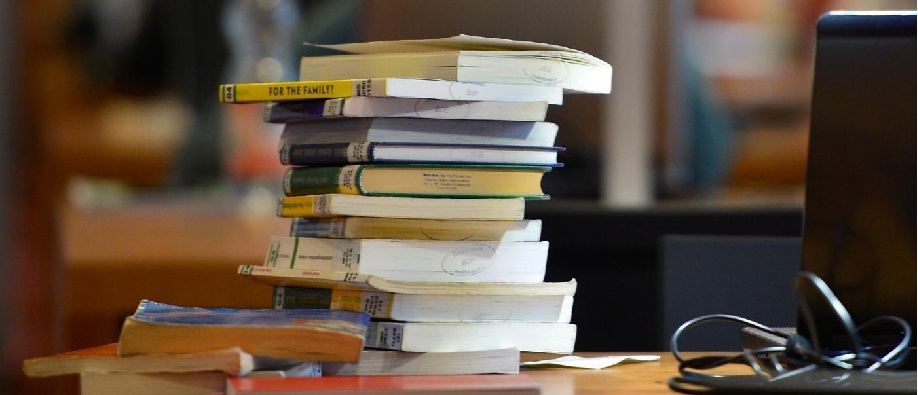 Student association

Favervuta:

many excursions, lectures and drinks

maximum discount on textbooks

(re)selling second hand textbooks

become menber and enjoy Favervuta

Tweedehands boeken


Favervuta sells second-hand books.

Buy second-hand via Favervuta and pay even less for you textbooks.

Offering books is also possible. Sign up your textbooks and get paid soon!

Buy or sell via Favervuta!
Bestel goedkoop en snel tweedehands studieboeken bij de vereniging.
Gebruikt of intensief gebruikt.
Altijd de juiste editie.
Haal het boek af in de boekwinkel of bij de vereniging.
Lees het bericht goed dat je ontvangt bij je bestelling.
Verkoop je eigen boeken en krijg snel je geld.
Why Favervuta?
Guarantees
Lowest price gurantee

Money back gurantee

Maximum discount

Allways the right book
Verkoop je boeken tweedehands.
Verkoop i.s.m. de VU Boekhandel.
Unieke terugkoopprijs gegarandeerd.
Ontvang snel je geld bij de VU Boekhandel.
Uploaden kost minder dan 1 minuut!